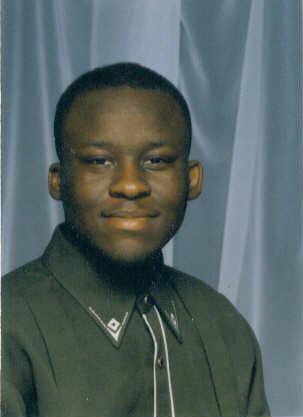 Founded in 1999 by Rev.Deon T. Allen Sr, ALLEN - ENTERPRISES is backed with 4 years of industry experience.
ALLEN - ENTERPRISES provides top-notch Telecommunications services,Quality Printing, Web Designs, Computer Repair,Networking, local and long distance phone service, Internet access,Wireless Service, great customer support, and prices that can't be beat!

Through our commitment, experience, and expertise ALLEN - ENTERPRISES has established a business relationship with our customers that will last a lifetime!

Need Tech Support Please Click The Link Below for our Computer Tech Support form please make sure you fill in all requirded fields.Tech Support




Wireless by Cognigen Networks, Inc. No Credit Check. Free Phone. If you have been turned down for a credit, this is the plan for you! .Click Here NoW
Explore The Web With *GOOGLE SEARCH*
Proud Sponsors of


AND MANY MORE
Customer Care
Policy's & Forms